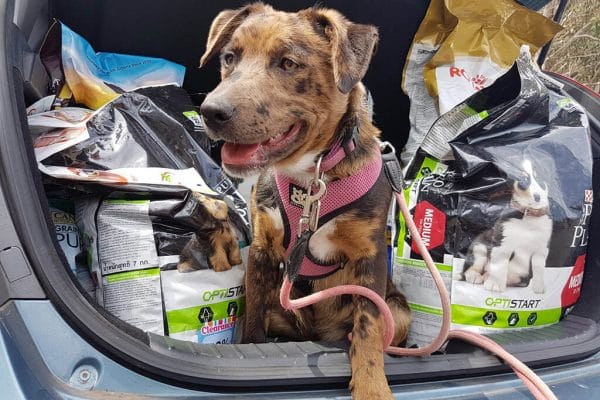 If you are unable to foster or volunteer directly but are still looking for a way in which to help DoggieRescue, you may be able to assist with the donation of goods we are searching for to make the lives of our doggies and carers a little easier.
If you can help out with any of the items listed below, we'd love to hear from you!
Urgent Needs for Winter – updated 23rd June 2022
Disinfectant
Dog coats for Large and XL dogs to help keep them warm at night
Nexguard Spectra for Dogs over 25 kilo
Vitamin B (human kind is fine)
Kitty Litter
Disposable latex gloves
Treats for the doggies! We especially need chews for the dogs to chew over night such as pigs ears, hooves, antlers.
Other Needs
Cleaning Products
Domestos
disposable latex gloves
toilet paper
washing line pegs
heavy duty garbage bags
Ikea/Bunnings shopping bags for laundry
eucalyptus oil for cleaning
laundry powder / liquid (better for top loaders)
WD 40
Methylated Spirits
Dog accessories
Poopa Scoopa with long arm
fencing panels eg pool fencing
Colourbond sheets
poo trolley (crate on wheels)
dog fencing wire (small diameter)
heavy duty trampoline beds
dog toys
new soft sided dog beds – all sizes
KONGS – new & used
interactive food toys
Food
Hills Prescription Diet i/d (Tins)
Fish oil capsules (any brand)
Veggies for doggie dinner eg carrots, potato, sweet potato, broccoli, apples, pumpkin, turnips, zucchini etc
puppy milk (lactose free) – Available from many supermarkets, vets, or larger pet shops
raw bones
flat durable dinner plates
kitten and cat food, wet and dry
Other needs
new or washed uncancelled stamps to reduce our postage costs
cable ties
perspex sheeting
toilet paper for volunteers
Veterinary/medical supplies
micropore tape
sticky crepe bandages
gauze swabs
heartworm and flea products
flea and tick products like Nexgard and Bravecto
View the List
Making a
One off Donation
We welcome one-off tax-deductible donations at any time.
The best way is to donate on-line using your credit card, but we also welcome direct credits to our account or even cheques.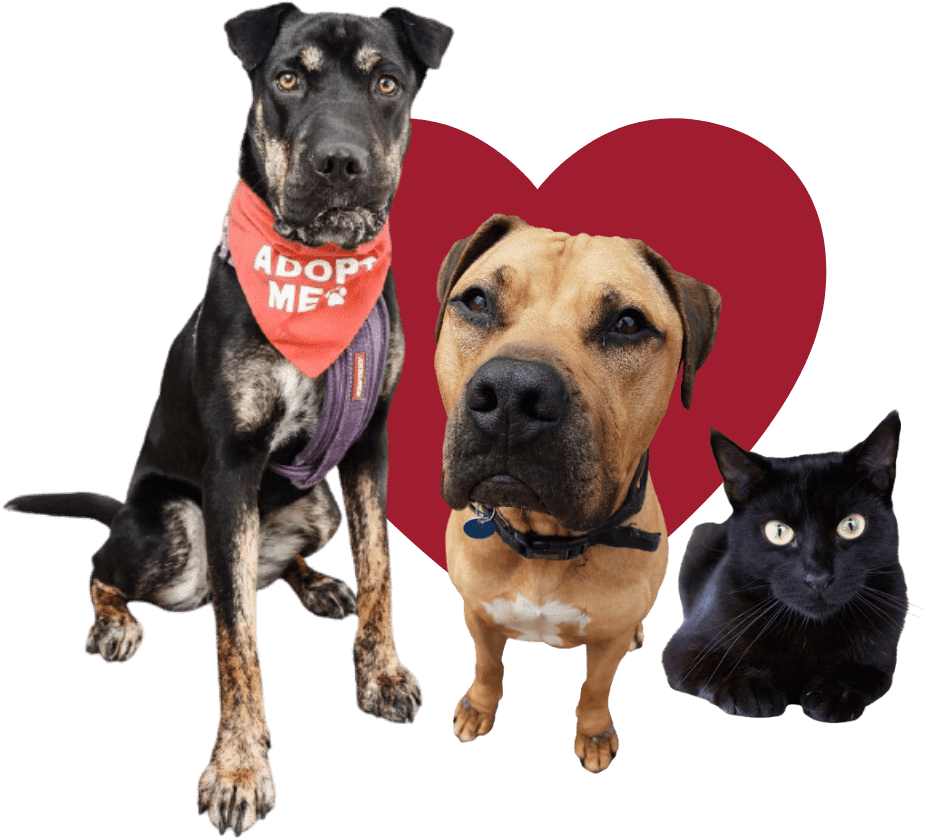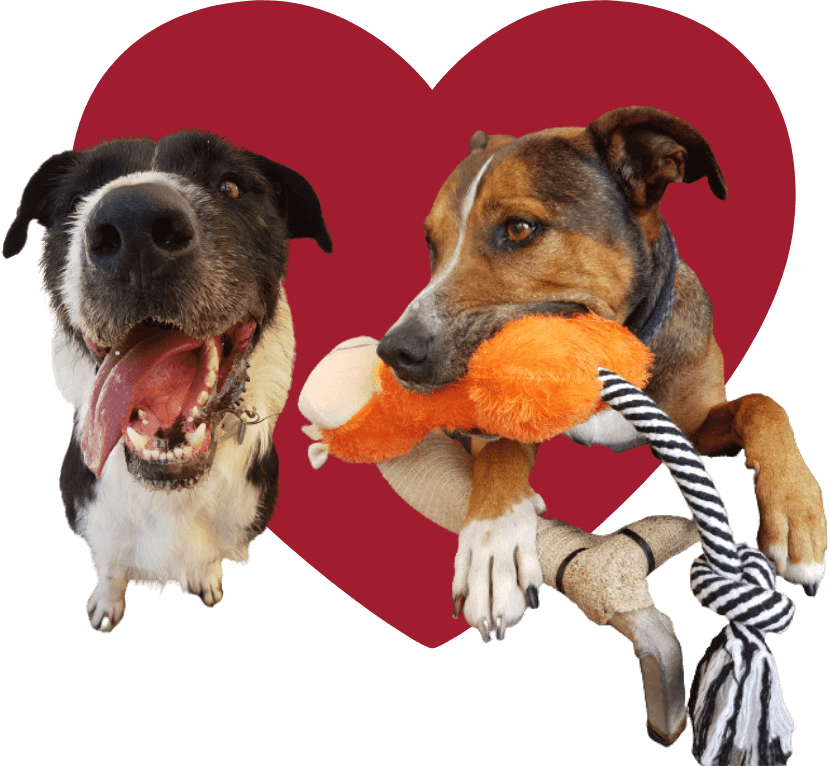 There are millions of pets in Australia and the majority of them spend their entire lives in kind and loving homes where they are treated as one of the family. Some pets though are not as lucky. Whether they are carelessly lost or cruelly abandoned, DoggieRescue.com provides a lifeline for many hundreds of pets every year. It is for these unfortunate animals that DoggieRescue.com exists.
DoggieRescue.com gives all these pets a second chance in life. Despite providing this service DoggieRescue.com receives no public funding, relying entirely on public donations. It costs over $1m per year to run DoggieRescue.com.
Legacies are very important to our current income, and this page will tell you how you can help by leaving a legacy in your Will for the pets who will find their way to us in the future.