CAN'T ADOPT, FOSTER OR VOLUNTEER?

 BUT STILL

REALLY WANT TO HELP US?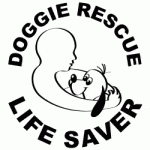 Becoming a DoggieRescue.com Life Saver is the perfect way to show your love and commitment to the doggies and cats that no one else cares about.
We rely on donations from the public, and the running costs of our operation are considerable and increasing.
Your regular monthly donation helps us guarantee the longevity of the shelter so we can continue to rescue, rehabilitate and re-home unloved and unwanted animals.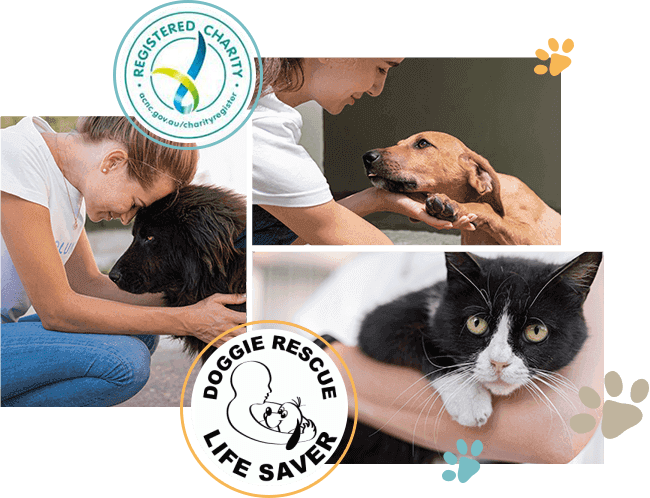 How your regular donation
will help
As a Life Saver, your monthly donation will play a vital part in supporting the shelter's ongoing operational costs, such as veterinary fees, food, shelter and rehabilitation work.
Your monthly donation will help us to:
give every pet a full veterinary examination to assess their needs and provide the treatment that they need to regain their health. This can include things like de-sexing, tumour removal, dental work, and treatment of diseases or allergies.
make sure every animal in our care is microchipped, vaccinated and has ongoing flea, tick and worming treatment.
provide a caring, loving environment where they can relax and feel safe and we can begin our evaluation of their sociability with other pets, people and traffic, commencing training where appropriate.
provide nutritious food and warm, comfy beds, plus exercise and mental stimulation
Finally, and most importantly, your ongoing support means that we can commit to caring for the pet until they are adopted into their forever home.

Become A Life Saver today!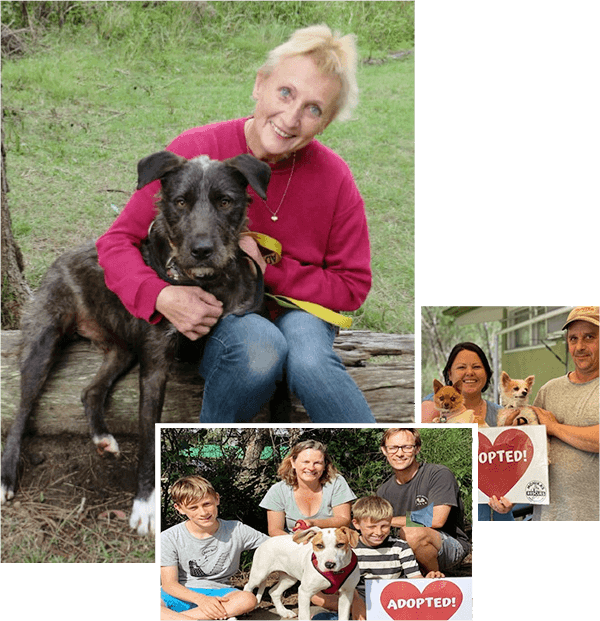 Making a
One off Donation
We welcome one-off tax-deductible donations at any time.
The best way is to donate on-line using your PayPal or your credit card.  
Just click on the Donate button!