See our dogs and cats available for adoption and foster.
Our Ingleside shelter and Doggiewood shop is open Tue – Sun from 10am – 5pm (including public holidays, Christmas & Easter).
Dog Walking is from 11:00am - 2:00pm Tue - Sun.
We are always closed on Mondays.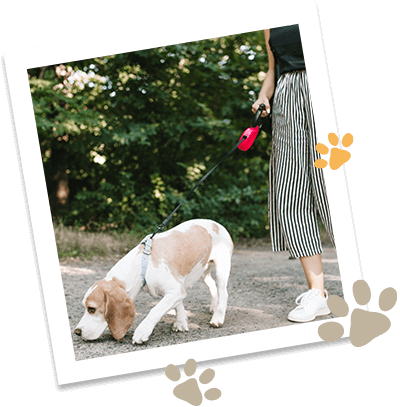 Dog walking
at DoggieRescue

We are open for DOG WALKING at our Ingleside Shelter.