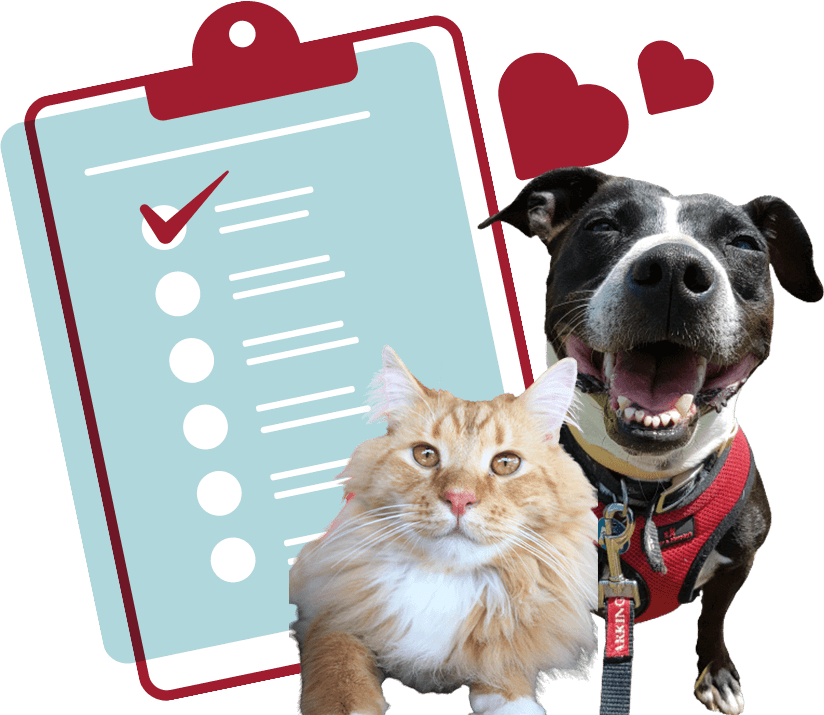 If you are unable to foster or volunteer directly but are still looking for a way in which to help DoggieRescue, you may be able to assist with the donation of goods we are searching for to make the lives of our pets and carers a little easier.
If you can help out with any of the items listed below, we'd love to hear from you!
Volunteer Opportunities
for all experience levels
With no experience you can walk our dogs or even transport them between various locations
With minimal training you can help in the office or promoting us at off-site events
We can provide more intensive training so that you can help with feeding our dogs and cats or even assisting our kennel hands
Experienced volunteers can even go on to advanced tasks including work placement for those studying in fields related to animal care
DUKE OF EDINBURGH AWARD
Unfortunately, as much as we would like to, DoggieRescue is not able to support teenagers wanting to volunteer at the shelter to fulfil that section of their Duke of Edinburgh Award.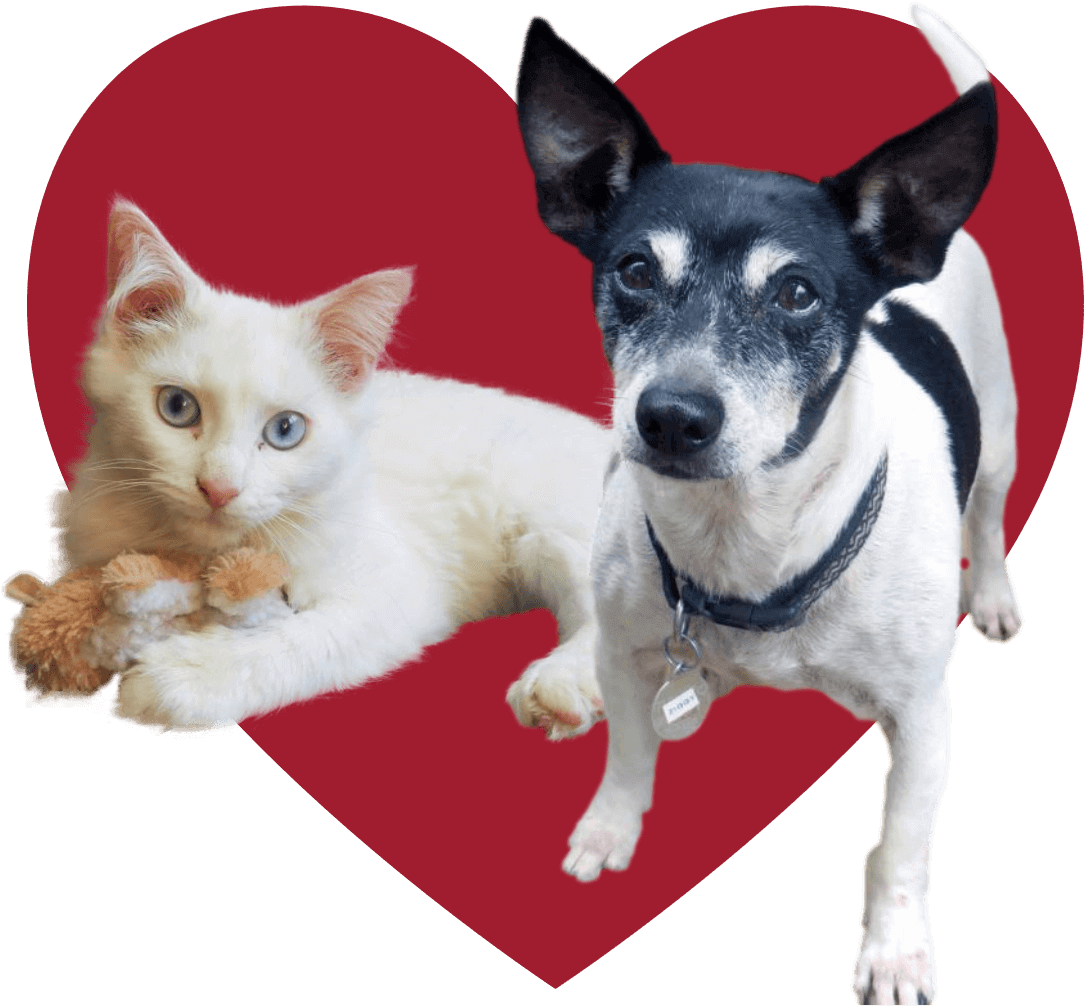 As surely as the sun will rise...
there will be laundry at Doggiewood

We wash about 20 loads of washing each day. You can either pick up laundry from our shelter at Ingleside and take it home and bring it back folded when convenient or visit the shelter between 10am – 3pm Tue – Sun to help with hanging up laundry and folding once dry. Alternatively, we also have some paid laundry work on a casual basis -- call us on 9486 3133 or email Monika@doggierescue.com