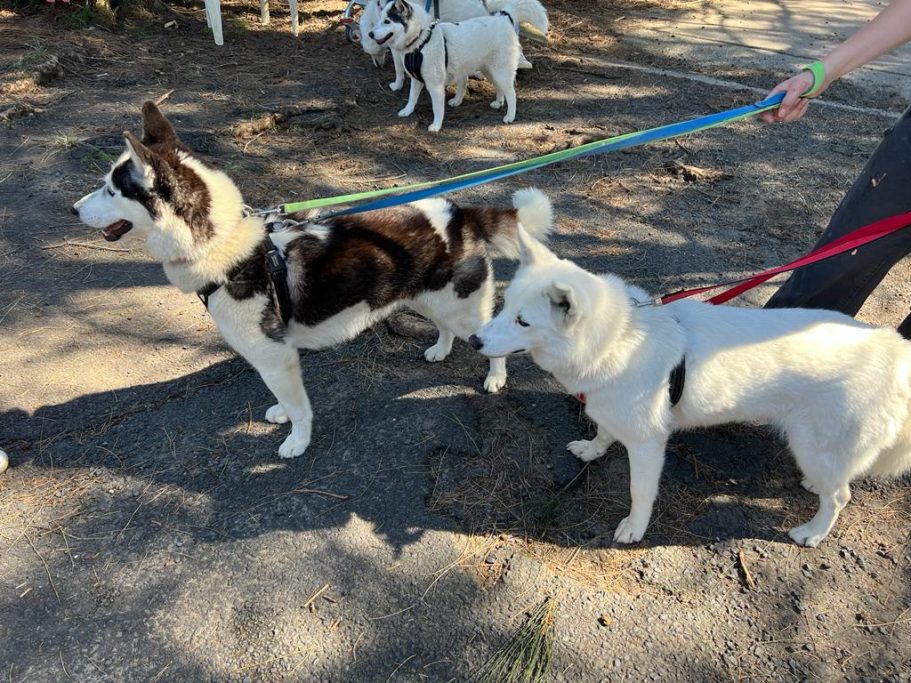 DoggieRescue is OPEN for dog walking every day except Mondays.
When you come to DoggieRescue (Tue – Sun 11:00AM – 2:00PM) please note some important things:
You must sign in using the DoggieRescue laptop
You must wear enclosed shoes (for safety!)
Please wear a mask if you enter the office
If this is your first time walking you must bring Photo ID and there is a one-off $25 fee
Please be aware we have limited child-friendly dogs at the moment so there may be a delay for those walking with children
If you have any questions please don't hesitate to call us on 02 9486 3133
Finally, if there is doubt about the weather – too hot, too wet etc – please check our Facebook page to see if walking has been cancelled.