We have three levels of Corporate / Business Packages to choose from
"Great Dane"
"Staffy"
and
"Maltese"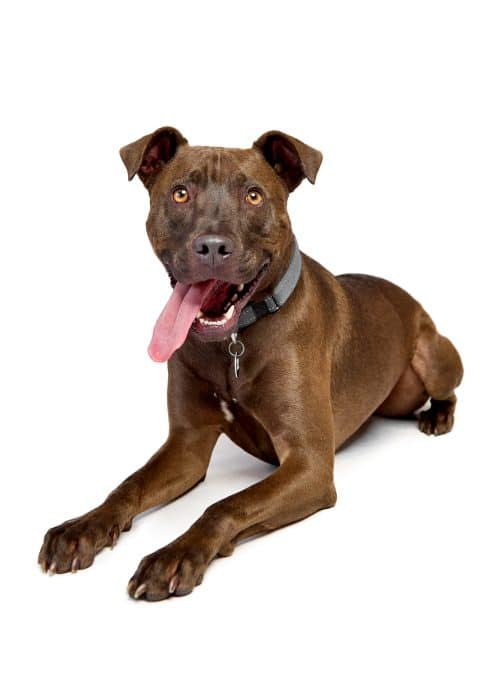 These packages will allow you to:
be seen as an Animal Rescue leader by aligning your brand with a long-established Sydney community icon;
develop and execute tailored company promotions;
build strong bonds within your organisation, with your clients, staff and other stakeholders, through Corporate / Business DoggieRescue.com events and experiences, and
demonstrate your commitment to social reform in the area of animal rescue to your staff, clients and stakeholders.
For more information please contact our Corporate / Business Partnership coordinator Amanda Davies at info@doggierescue.com or call her on 0412 194 443.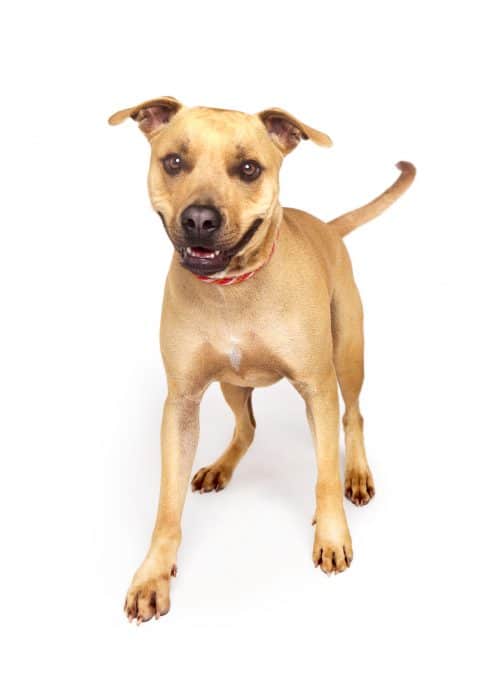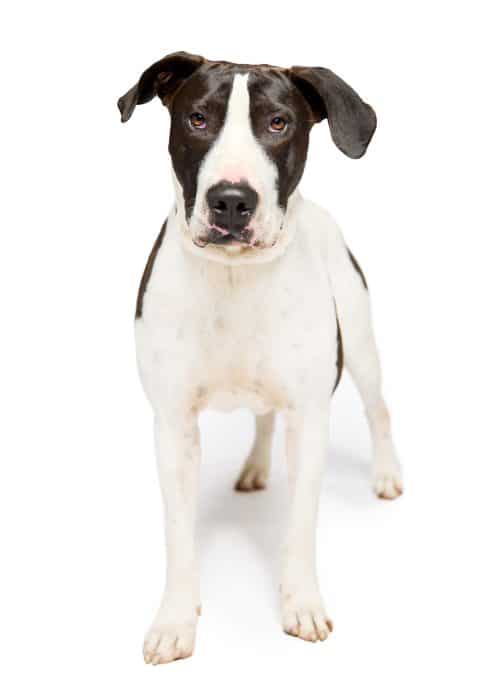 Did you know......?
It costs well over $1 million a year to run DoggieRescue.com, all currently funded by donations from the public, including our life saver programs and sponsorship;
we have already re-homed over 13,000 dogs, cats and other pets - a significant statistic with which to align your brand;
DoggieRescue.com currently has over 40,000 followers on Facebook and 19,000 followers on Instagram, figures which are increasing rapidly;
we average 270 new walkers each month - that's 3,240 potential new clients each year;
we have over 20,000 walkers and volunteers currently registered - these are potential new clients who may well make choices in other areas of their lives based on their humanitarian values;
DoggieRescue.com is regularly mentioned in local and national papers and has featured in 'The Today Show' and on 'Sunrise'. The DoggieRescue logo has high brand awareness in Sydney and on the Northern Beaches in particular.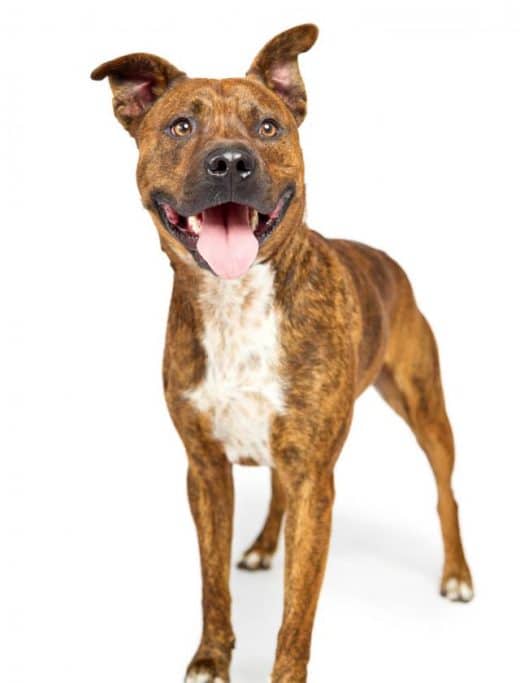 Our Current Corporate / Business Partners
DoggieRescue.com would like to thank all our Corporate / Business Partners for their generous support.



DoggieRescue.com is a private, registered charity situated in Ingleside on the Northern Beaches in Sydney.
Established in 2001, DoggieRescue saves dogs from both metropolitan and regional council pounds, rehabilitates, and rehomes them.
To date, DoggieRescue has saved over 13,000 dogs – with no Government funding and achieved entirely on donations from the public and assistance from volunteers.
In 2021, founder Monika Biernacki received an OAM in recognition of her tireless work.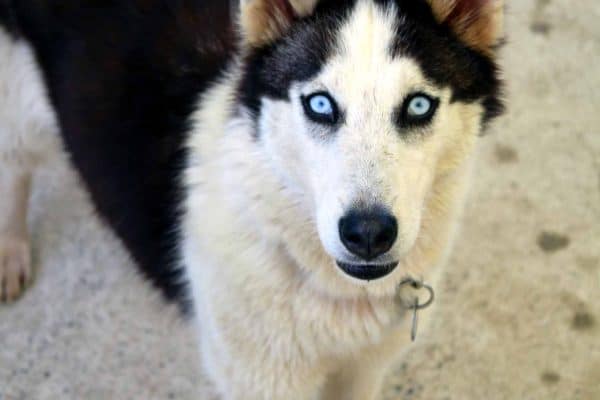 We are so excited to be launching our Help a Husky Life Saver program. As Monika explains below, our 30 huskies, including Denali (pictured above), need a lot of love, a lot of care, and a lot of money to help them recover and live out their best lives. You can help us to help them!  By signing up to our Help a Husky…
More...
See our dogs and cats available for adoption and foster.
Making a
One off Donation
We welcome one-off tax-deductible donations at any time.
The best way is to donate on-line using PayPal or your credit card, just click on the Donate button below.
Donate by Bank Transfer
If you would prefer to donate by Internet bank transfer, here are our bank details:
BANK:   Westpac Turramurra
ACCOUNT NAME:   DoggieRescue.com
BSB:   032-089
ACCOUNT NUMBER:   155573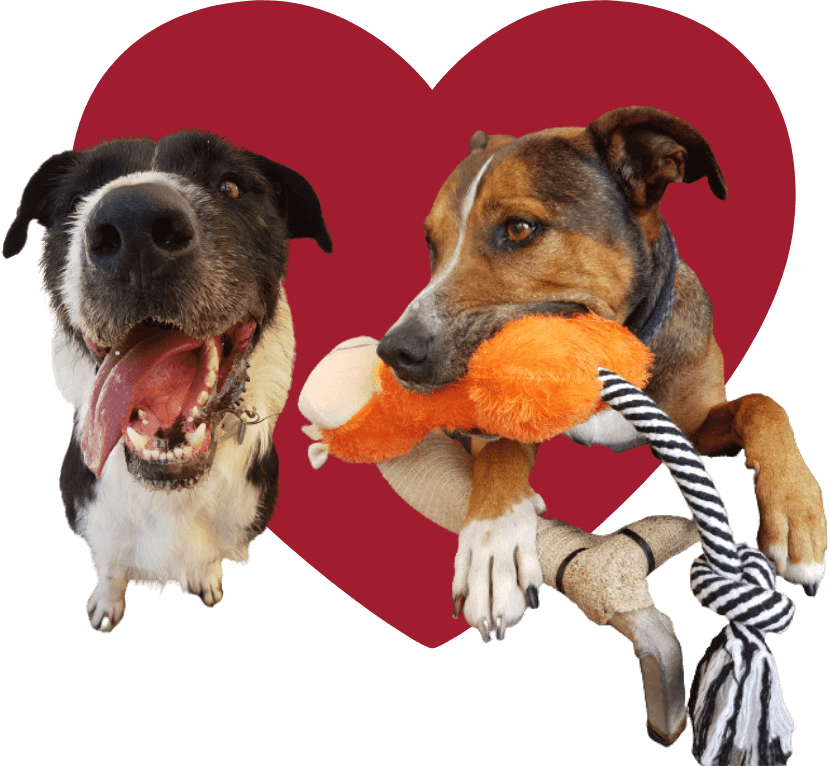 Do you love animals but a long term commitment of ADOPTION is not possible? Unable to FOSTER but still want to help? Why not SPONSOR a homeless pet and help them to find their forever homes through promotion in our magazine!
PROMOTE: DoggieRescue.com has expanded our sponsorship program to include not only DOGGIES but CATS and BUNNIES as well, so there is a choice of pets for you to help. Cost is just $49.00 per month which is tax deductible. There is nothing so worthwhile than the feeling you receive when a homeless animal finds their forever home and it is amazing to be a part of it all.
VISIT: You can also visit your sponsored pet for some one on one cuddle time or take them for a walk around the lovely open spaces at Ingleside. Some sponsors love to give their sponsored pets little treats of their favourite food or presents of toys. Sponsorship is so very important to our animals as it gives them an extra chance of finding their forever home that much quicker and also if you can visit them, some TLC too. Please book your visit by emailing Monika@doggierescue.com.
SHARE: You can also promote and share your sponsored pet on your social media.
GIFT: Sponsorship of a dog is a great birthday or even Christmas present!

There are millions of pets in Australia and the majority of them spend their entire lives in kind and loving homes where they are treated as one of the family. Some pets though are not as lucky. Whether they are carelessly lost or cruelly abandoned, DoggieRescue.com provides a lifeline for many hundreds of pets every year. It is for these unfortunate animals that DoggieRescue.com exists.
DoggieRescue.com gives all these pets a second chance in life. Despite providing this service DoggieRescue.com receives no public funding, relying entirely on public donations. It costs over $1m per year to run DoggieRescue.com.
Legacies are very important to our current income, and this page will tell you how you can help by leaving a legacy in your Will for the pets who will find their way to us in the future.