Interested in joining us as a Corporate or Business Partner?
We have three levels of Corporate / Business Packages to choose from:
"Great Dane" partner
"Staffy" partner
"Maltese" partner
Each level comes with benefits tailored to your business, so why not contact us to see which package suits your business best?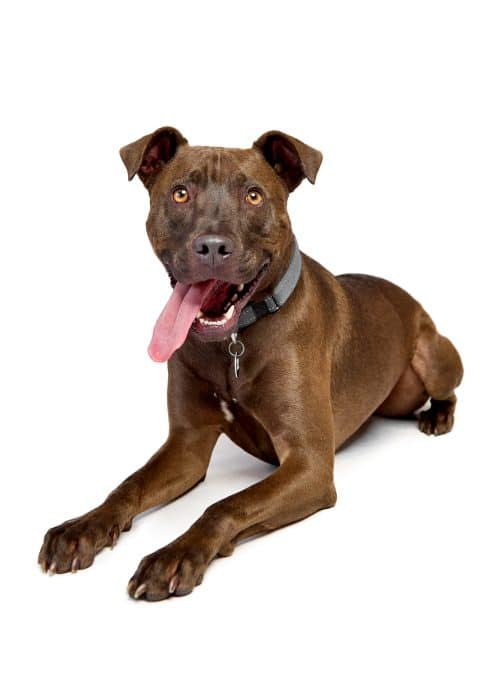 These packages will allow you to:
be seen as an Animal Rescue leader by aligning your brand with a long-established Sydney community icon;
develop and execute tailored company promotions;
build strong bonds within your organisation, with your clients, staff and other stakeholders, through Corporate / Business DoggieRescue.com events and experiences, and
demonstrate your commitment to social reform in the area of animal rescue to your staff, clients and stakeholders.
For more information please contact our Corporate / Business Partnership Manager Amanda Davies at amanda@doggierescue.com or call her on 0412 194 443.

Did you know......?
It costs well over $1 million a year to run DoggieRescue.com, currently funded by donations from the public, including our life saver programs and sponsorship;
we have already re-homed over 13,300 dogs, cats and other pets - a significant statistic with which to align your brand;
DoggieRescue.com currently has over 40,000 followers on Facebook and 18,000 followers on Instagram, figures which are increasing rapidly;
we average 200 new walkers each month - that's 2,400 potential new clients each year;
we have over 20,000 walkers and volunteers currently registered - these are potential new clients who may well make choices in other areas of their lives based on their humanitarian values;
DoggieRescue.com is regularly mentioned in local and national papers and has featured in 'The Today Show' and on 'Sunrise'. The DoggieRescue logo has high brand awareness in Sydney and on the Northern Beaches in particular.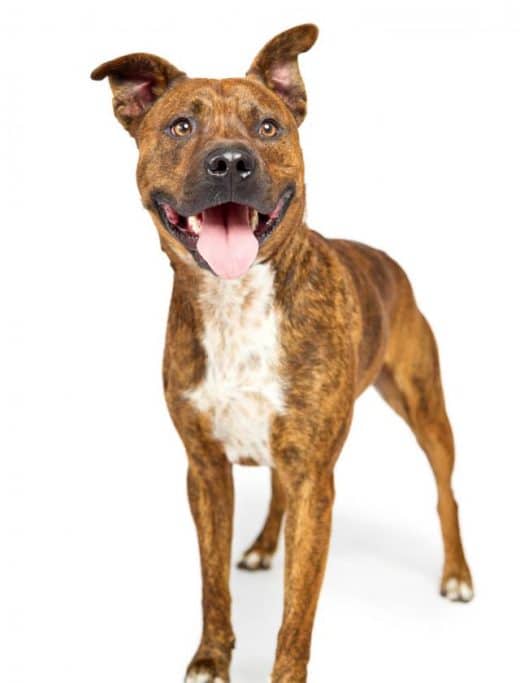 DoggieRescue.com is a private, registered charity situated in Ingleside on the Northern Beaches in Sydney.
Established in 2001, DoggieRescue saves dogs from both metropolitan and regional council pounds, rehabilitates, and rehomes them.
To date, DoggieRescue has saved over 13,300 dogs – achieved due to donations from the public and assistance from volunteers.
In 2021, founder Monika Biernacki received an OAM in recognition of her tireless work.