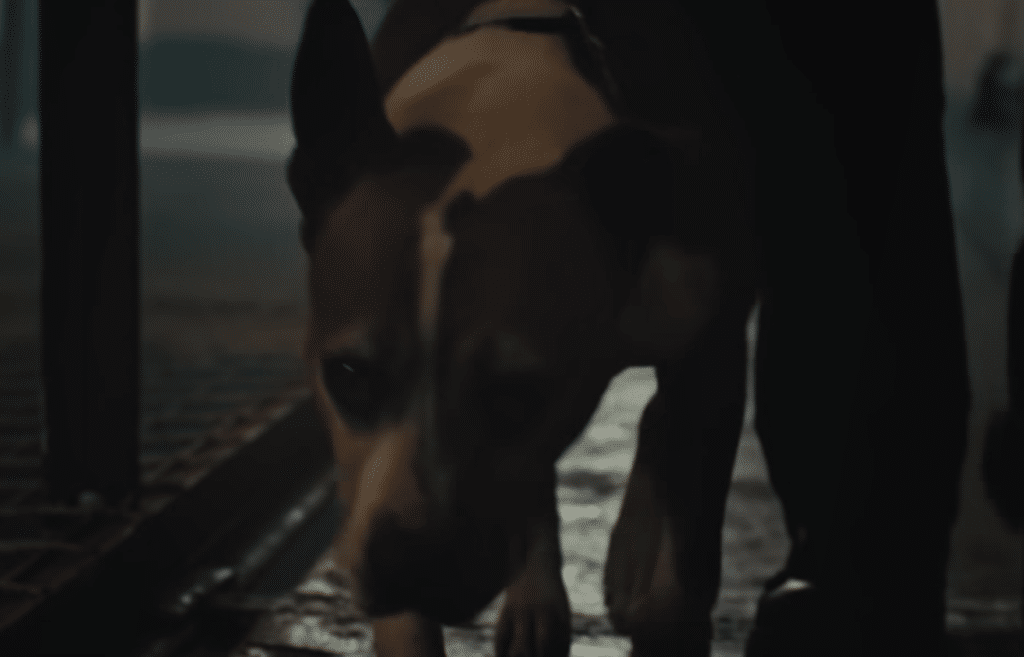 By Jonathan May
Growing up my family had a Rooster, cats and a dog. The bond you share with an animal over time is priceless.
This film is my chance to show the world that we have an issue, with over 2 million dogs being euthanized every year we have a lack of compassion.
This film may upset some viewers and for that I am sorry, if it is out of sight it should still be in mind.
Labradoodlepugkaboolewoodle isn't on trend, what should be on trend is the look of love you receive when you give your your shelter dog another chance….the chance to love again.
Adopt a dog and save a life, or if you can't then please share this film.
Clients: Doggie Rescue, Safe WA, SA Dog Rescue, Best Friends QLD, Voiceless.
Agency: DDB Remedy
Production: Flint Productions
Director: Jonathan May
Executive Creative Director: Scott Smith
Creative Partner/art director: John Lam
Freelance Senior Copywriter: Jason Ross
Creative consultant: Kristian Taylor Wood
Voice Talent: Aaron Taylor Johnson
Producer: Tim Berriman
DOP: Campbell Brown
Stedy cam op: Brendan Shaw
Gaffer: Jeremy Graham, Ben McPhee
Sound Design: Nylon Studios
Editor: Christopher Baron
Post production: The Hive
Colourist: Matt Fezz
Talent: Dog 1 Steve, Dog 2 Xena, guard Mitch Fong