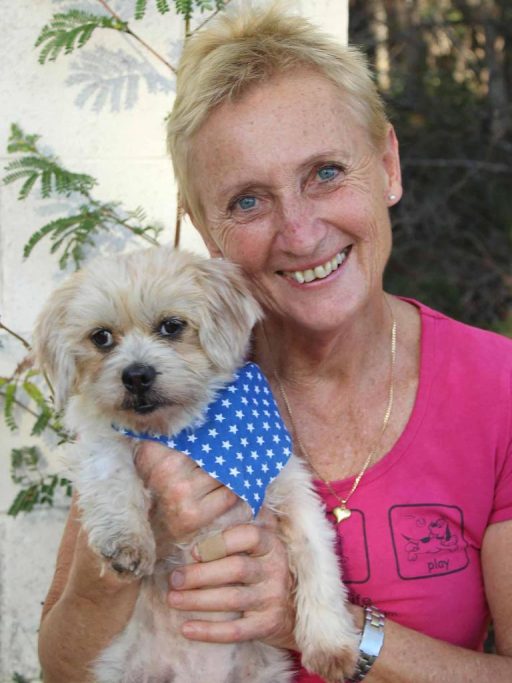 Most of us are aware of the plight facing pound dogs.
Each year, hundreds of thousands of animals are abandoned to shelters or the streets.
Left alone and facing a potential death sentence, the future for these unloved pooches is uncertain and bleak.
Thankfully, a handful of selfless individuals across the country are offering glimmers of hope for these down-on-their-luck pups, by helping find them forever homes.
Enter Monika Biernacki.
Founder of registered charity Monika's Doggie Rescue and patron saint to Sydney's unwanted canine community, Biernacki's path was set after an encounter with a pair of rescue dogs in the late 1980s.
Read the full article here
From the Daily Telegraph Feb 23 2020