ABOUT OUR
HELP A HUSKY LIFE SAVER PROGRAM

Late in 2021 a number of Animal Rescue Groups joined forces in a mass rescue of nearly 100 mixed-breed Huskies from a hoarding situation in country NSW. DoggieRescue played a large part in this by agreeing to take in a large number of Huskies and Husky crosses to our Ingleside shelter. We are currently caring for 30 huskies at the shelter.  As is the case with all of our rescued pets, our commitment is to care for, provide medical treatment, and rehabilitate the dogs until we can find a forever home for each and every one of them.
Although DoggieRescue has over 100 dogs in the Ingleside shelter at any point in time, the sudden influx of 30 huskies places great strain on our facilities, volunteer staff and kennel hands, as well as the obvious costs in providing medical attention, microchipping, de-sexing etc, and ongoing food and training for the pets.
LOOK AT WHAT YOUR DONATION CAN ACHIEVE!!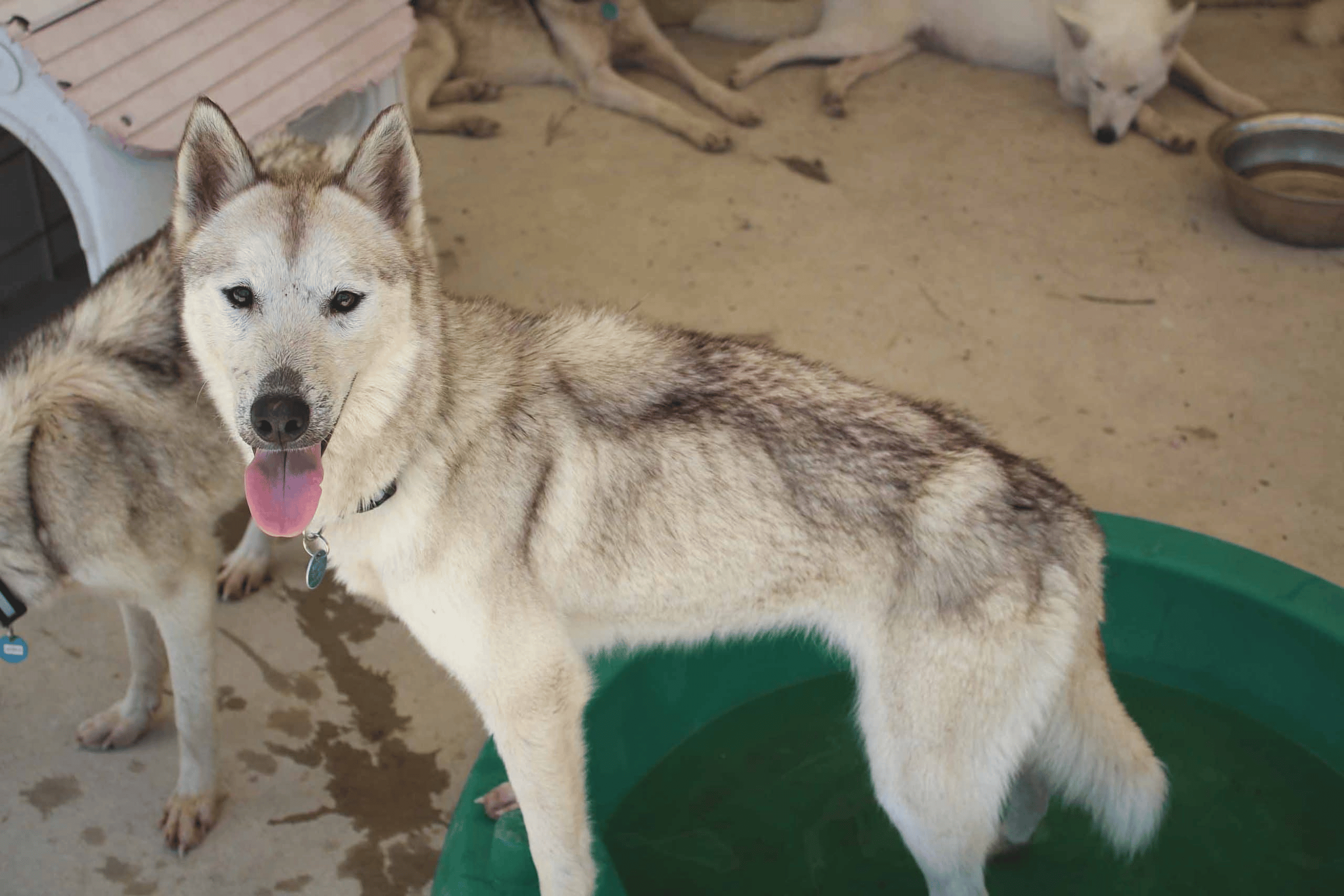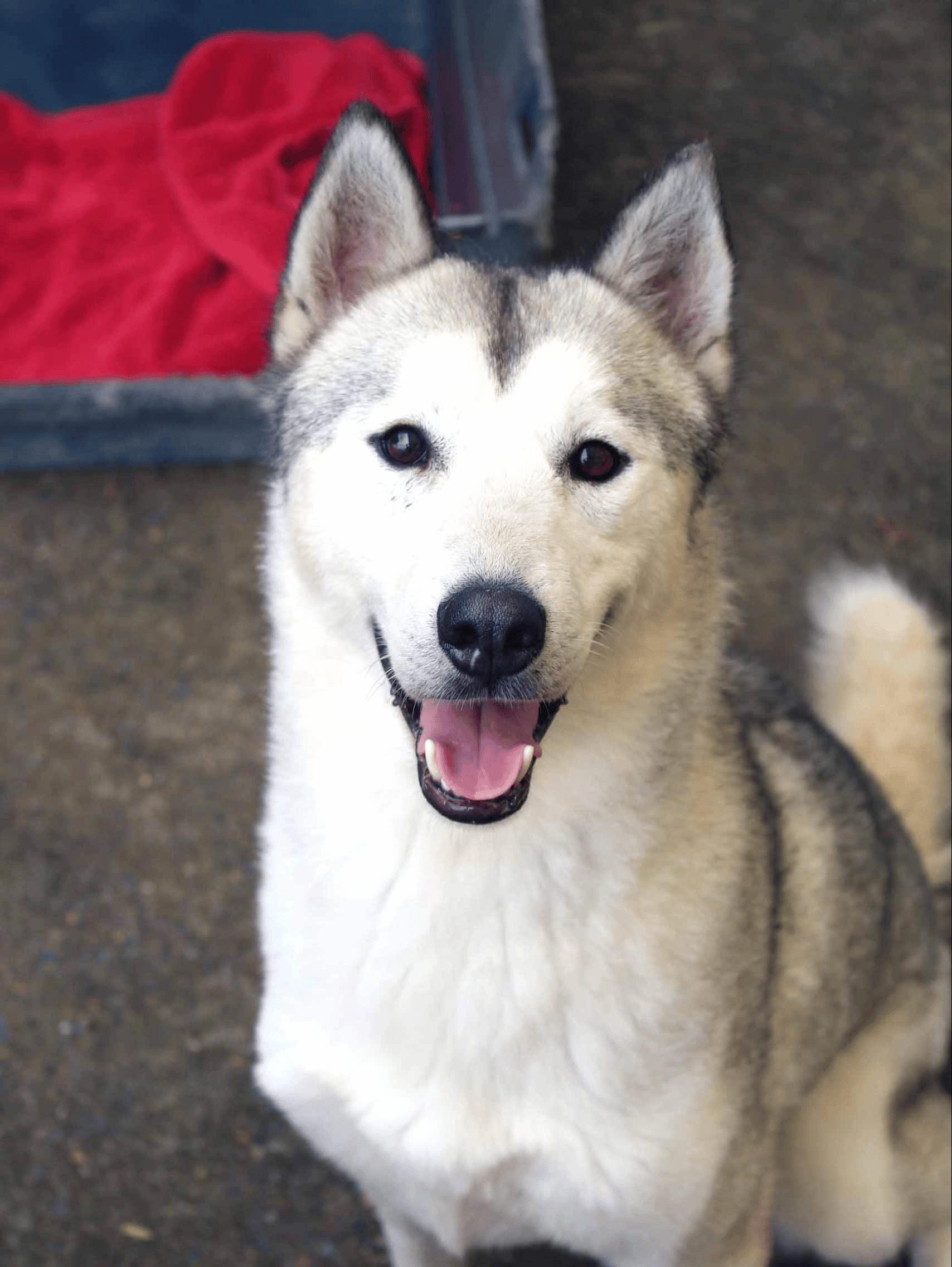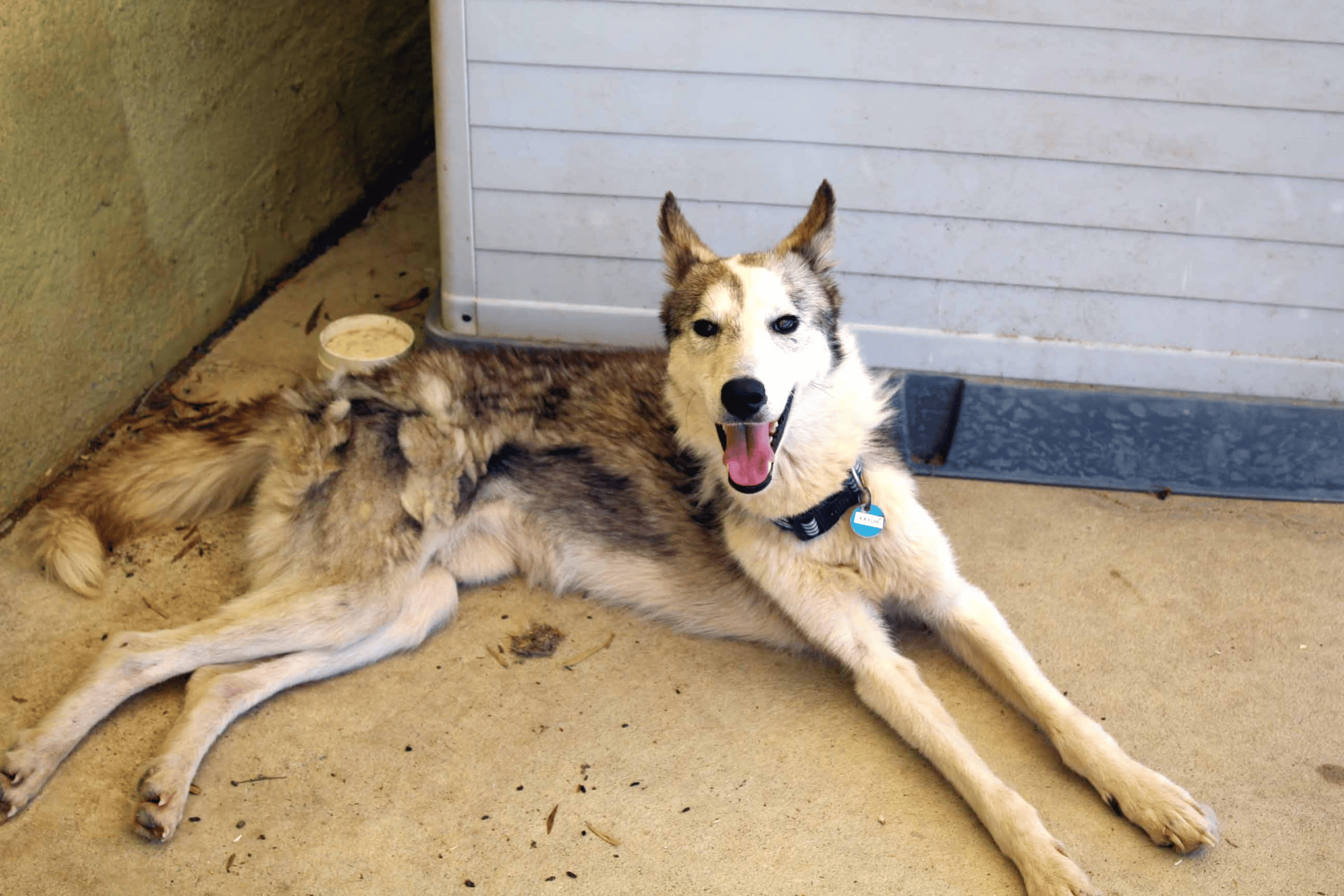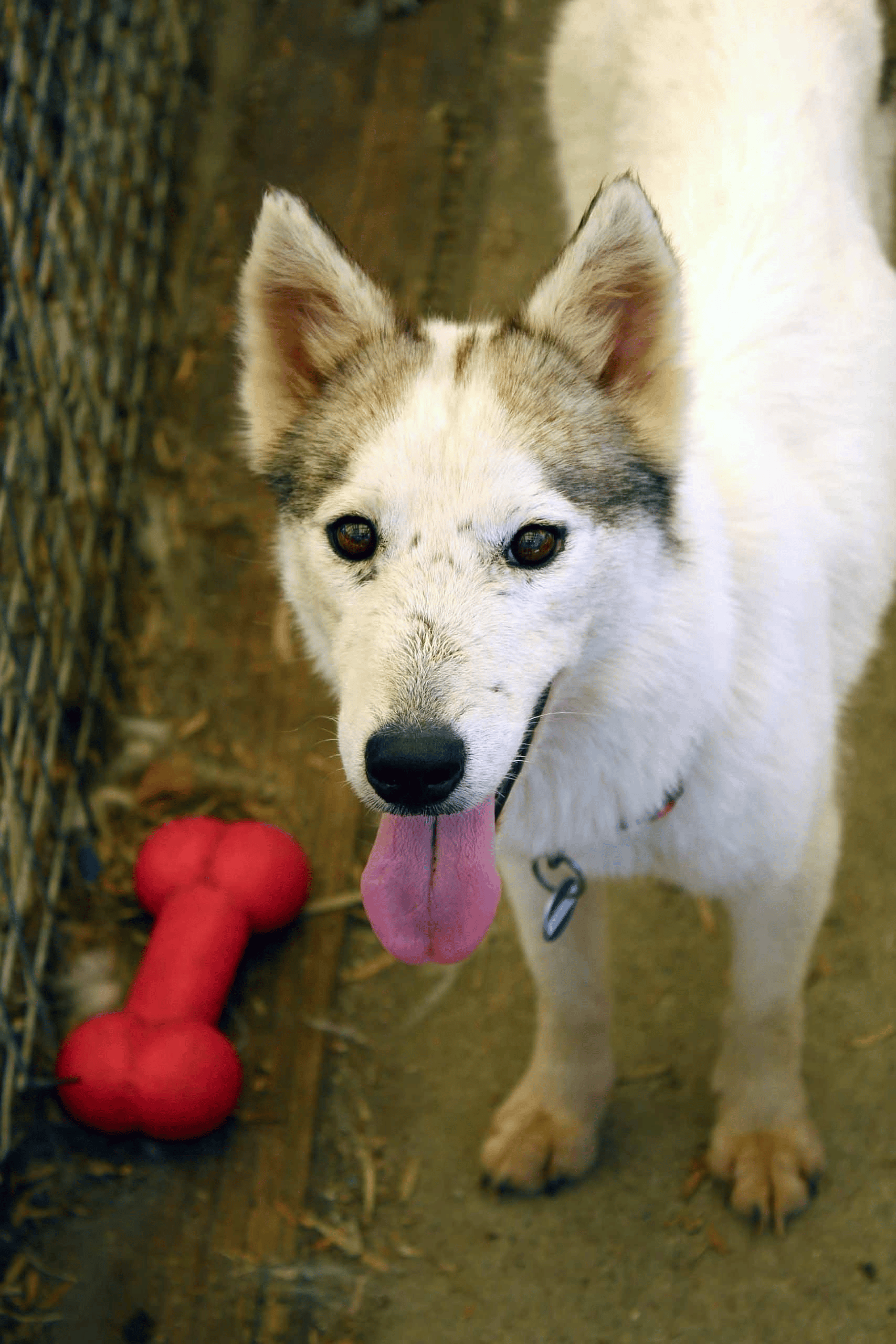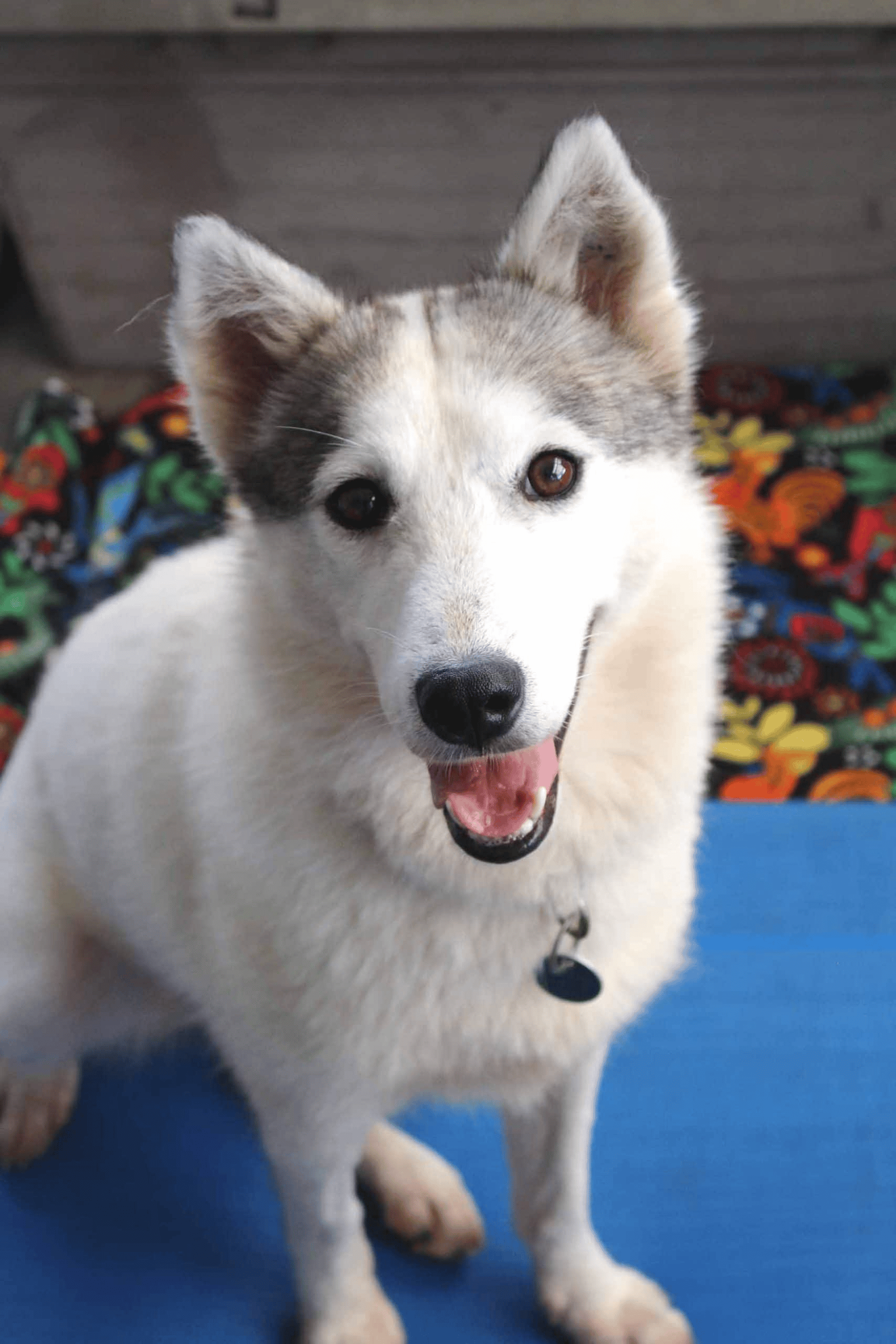 Join our Help a Husky Life Saver program and be part of rehabilitating and rehoming these gorgeous dogs!
Life Savers will be asked to donate on a monthly basis with this money going directly to pay for the on-going costs of caring for the Huskies, including veterinary fees, feeding, and rehabilitation.
Each Life Saver will be allocated a Husky, and, if you want, you will see your name on our website against your dog, receive regular personalised information about him or her, and help us to provide a forever home for each and every dog.
When your dog is adopted you will automatically be assigned another wonderful and deserving DoggieRescue dog, or you can support another dog of your choice by emailing us on lifesavers@doggierescue.com
Before becoming a Help a Husky Life Saver we ask that you carefully read our FAQ leaflet (see below).

It's as easy as 1,2,3!
1.  Choose the monthly amount that you are able to donate - Silver $30/mth, Gold $60/mth or Platinum $90/mth
2. Let us know if you want your name displayed on our website next to your allocated dog, and if so what name you would like displayed
3. Sign up for the monthly debit using Paypal or by entering your Credit Card details, and that's it!
Become a Help a Husky Life Saver now!
Please note: we use PayPal to process your donations securely.
Most donations are tax-deductible and we will send you an annual receipt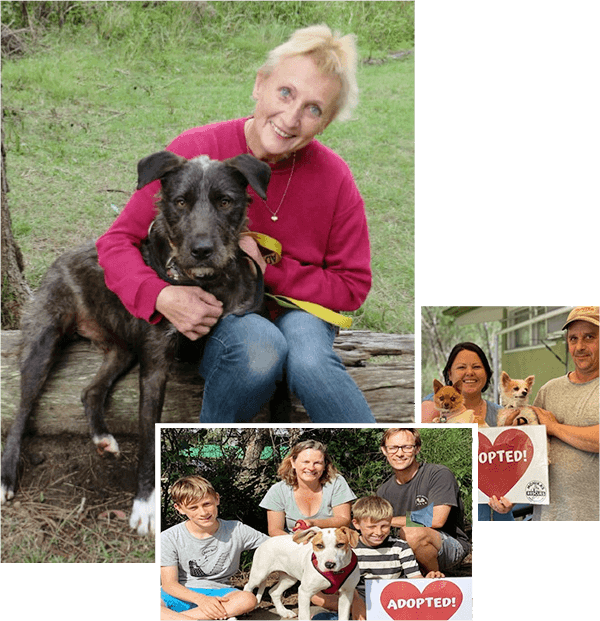 Making a
One off Donation
We welcome one-off tax-deductible donations at any time.
The best way is to donate on-line using your PayPal or your credit card.  
Just click on the Donate button!