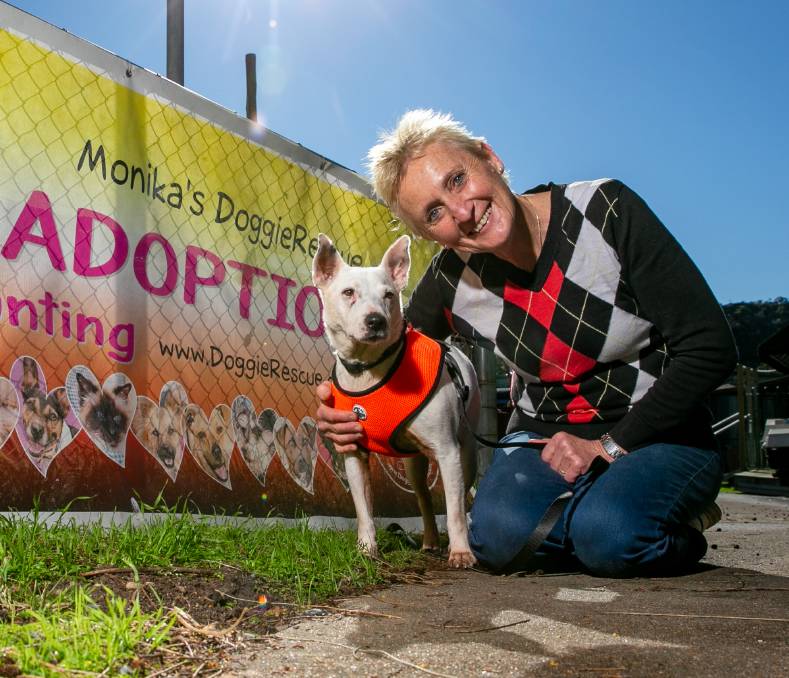 AS SYDNEY emerges from yet another round of lockdowns, animal shelters are reminding people that pets are for life, not just for the pandemic.
Last year's lockdown led to a documented surge in the number of Australians adopting pets as a cure to isolation-induced boredom and loneliness. But as restrictions eased, shelters around NSW reported adopters were trying to return the animals they brought home during lockdown.
Monika Biernacki is the founder of northern beaches-based animal rescue Monika's Doggie Rescue. She said while her shelter hasn't experienced adoption regret with the animals they homed, "the pounds are overflowing again". The centre has also received an influx of messages from people no longer able to care for pets they acquired elsewhere.
Read the full article here
From the Northern Beaches Review Nov 4 2021