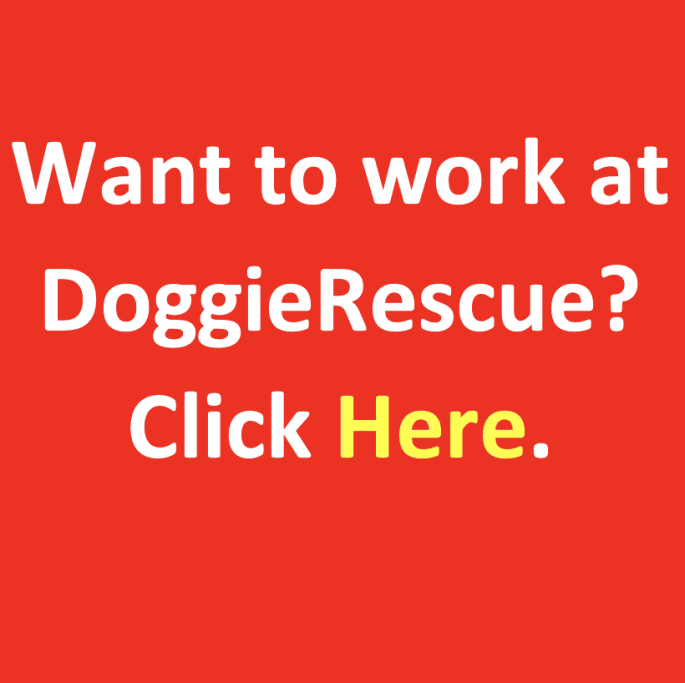 Job Title: Kennel Hand
Job Description: Caring for Dogs in a shelter is extremely rewarding work! All of our animals have been given a second chance at life after being abandoned and we love nothing more than getting to know them and seeing their unique personalities while they wait for their forever home. You MUST Love dogs! Working as a kennel hand involves being responsible for all of the needs of our animals including: Cleaning of enclosures, feeding, exercise and working as a team. You will gain invaluable experience and understanding of dog/animal behaviour and handling whilst working alongside other passionate and like-minded people. We also care for rescue cats (we also love cats!) in our shelter and working as a kennel hand involves both dog and cat handling but the majority of the work is with dogs.
Key Skills and Attributes: Confidence handling dogs of all types; especially medium and large dogs, willing to learn to work with dogs with behavioural issues, physically fit, team worker, responsible. This position has the potential to progress to a Leadership role; applicants who have experience and demonstrate leadership capabilities will have the highest consideration.
Hours: Paid Casual work, 5-10 hours per week to start with and if the applicant is suitable, the opportunity for more work hours will be increased over time.
How to Apply: Email your resume and cover letter to: kennelmanager@doggierecue.com