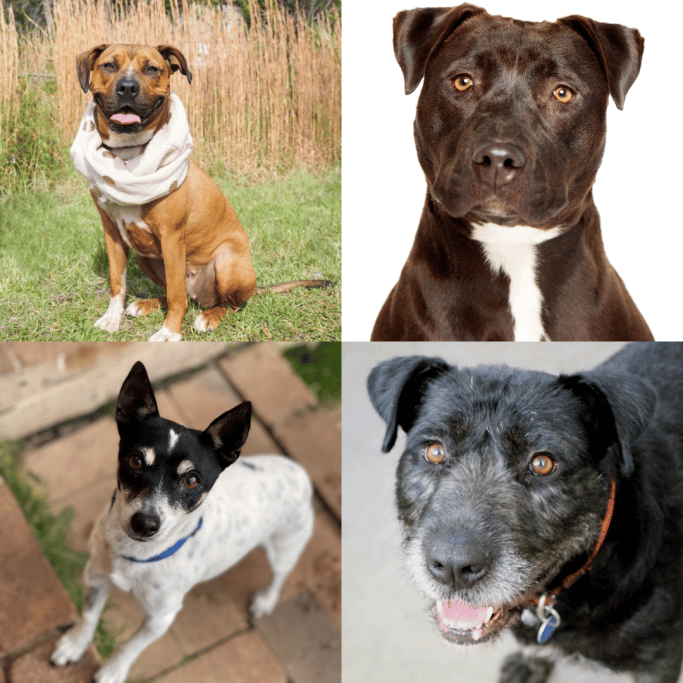 August was quiet on the adoptions front for DoggieRescue but we still found loving homes for seven special dogs! Long term resident Luna finally found the people she has been waiting for, Tully's foster Mum realised she was never giving her up so she made it official and our loving Gianna found her home. Our little ones didn't miss out this month either! Pixie found parents who loved her even without knowing the results of some health checks so off she went to happily ever after, little Teena and Melvin also found their happily ever afters and the popular Miss Mabel found her family.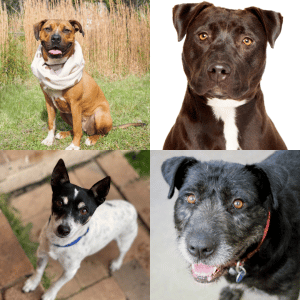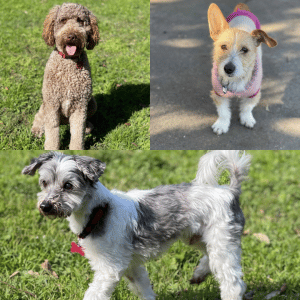 Eight cats found love this month, seven sweet little kittens Poppy, Rupee, Fizzer, Dash, Dart, Reed and Elwood will have long happy lives with their owners. Our special tripod boy Ludo found the perfect family and you can follow his adventures on Instagram: tripod.ludo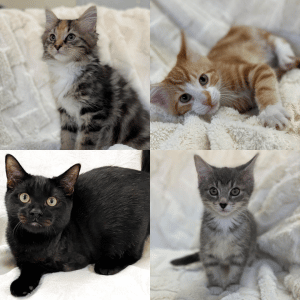 As the world returns to "normal" shelters, pounds and rescues are over capacity and unfortunately we are all struggling. If you are looking to add to your family please consider adoption, all of our available dogs are listed on our website here.
If you're looking to fill that feline shaped hole in your life please consider adoption, you can see all our cats and kittens on our website here.
If you would like to support us to continue our work you can make a donation via the website or view our current wish list which shows you the items we need every day to keep our animals healthy and happy. Or you can come out and walk our dogs! They love to get out for a walk and you will enjoy getting to know them – you can walk our dogs from 11AM – 2PM, Tuesday – Sunday. Please wear enclosed shoes, the first time you walk bring ID and there's a $20 fee that helps to keep the shelter running.