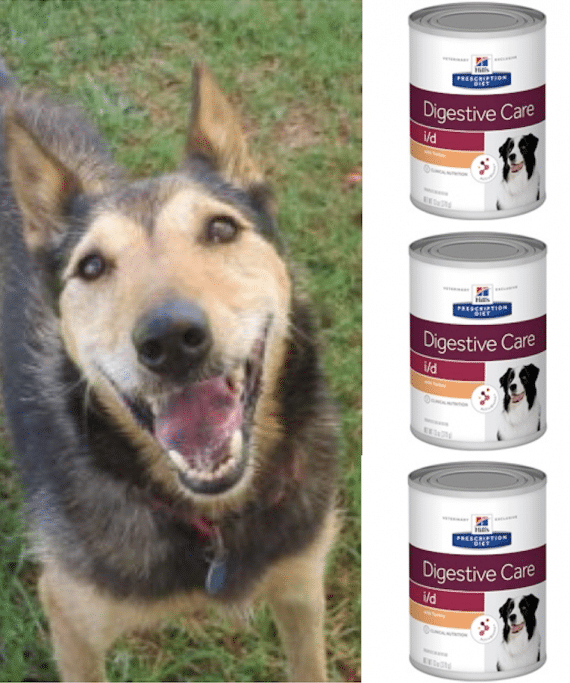 One of our favourite long-term residents, Douglas, has a special diet because of his sensitive stomach.  He has asked us to let you know that we are running low of his favourite dinner, which is Tinned Hills Prescription Diet Digestive Care i/d.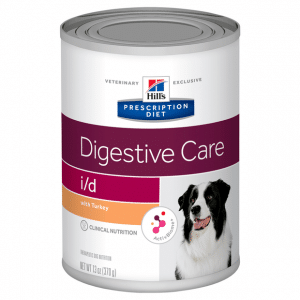 If any of our generous donors could pop a few tins up to the shelter (2 McCowen Rd, Ingleside NSW 2101) Douglas would be ever so grateful.   Tins can be purchased from various online stores, pet shops and vets.
Thank you !!
p.s. Douglas is still looking for his forever home so check out his profile here!