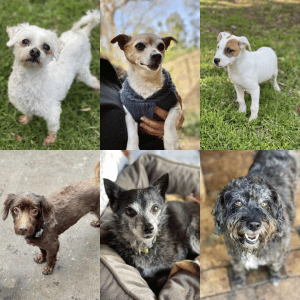 October was a big month for some of our littlest residents! Enrique, Butterball, Charlie, Teenie, Eddie & Rocco all found homes with lots of love! Our bonded pair Beau & Scruffy found a home with room in their hearts for both of them and they are settling in well.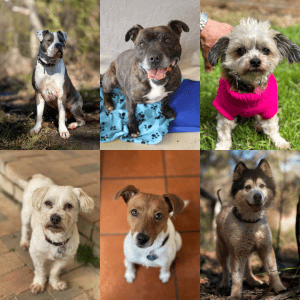 Puppy Danny from our Grease litter has found a family to help him learn about the world, while heart worm positive boy Ralph has found a home who can see past his illness and are willing to work with him to get him healthy again!
Tosca our sweet Malamute x boy has found a Mum who can see past his bald patches and see what a darling boy he is. Finally, our beautiful big boy Frankie (who you may remember was a pumpkin for last Halloween!) has spent this Halloween with his loving Mum who fell in love while dog walking!
If you'd like to visit the shelter for dog walking, we are open Tuesday – Sunday from 11AM – 2PM, we ask you wear enclosed shoes for safety and the first time you visit bring ID and there is a one off $25 fee that helps keep the shelter running. You never know, you might find your new best friend here as well!