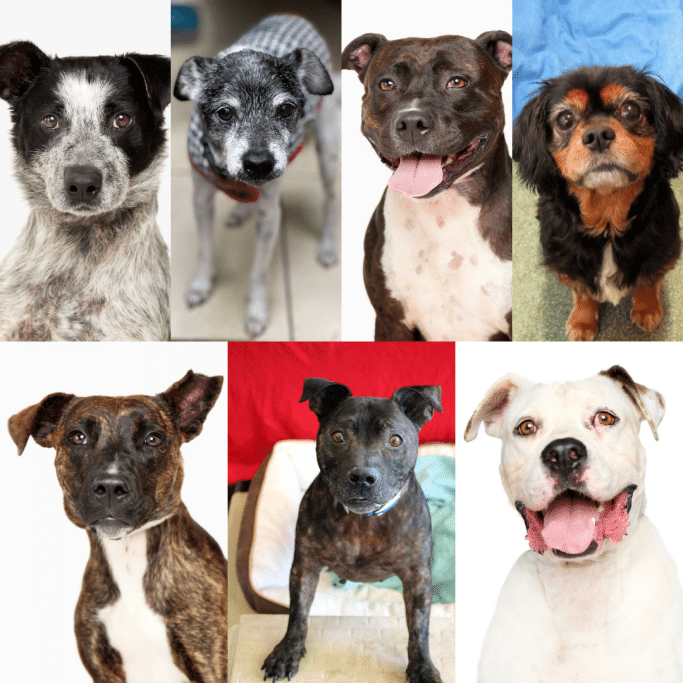 April was a special month for cat adoptions with Miss Betty, our 16 year old resident finding love! We are always delighted when people look past the cute kittens and fall for a senior!
Betty has left behind 20 cats calling Monika's home, if you're looking for a feline friend please check out our cats for adoption here!
Last month saw two of our resident bunny's find love, they have left behind 20 bunny friends so if you are looking for some bunny to love look no further!
Check out our website here for more information on our rabbits looking for love!
What a month April was for dog adoptions! 13 of our dogs found homes and we couldn't be happier for them! Coco, Gus & Herbie arrived to us with existing health conditions that caused their previous owners to abandon them, their new owners saw past that and loved them anyway! Puppy Harry found himself a home where he will soon have a human sibling to get up to mischief with! Our gorgeous brindle girls Bronte & Astrid found people who understood their nerves and want to help them explore the big world. Our gentle giant Tiny found love in the same month our little ones Bubbles and Bert did! Our sweet Precious was with us long enough to touch our hearts and then out the door to her forever people, shortly behind her was Milo who landed nicely on his feet!
Long term residents Bucky & Chino left us this month, Bucky for a family who saw the potential in a misunderstood boy and Chino for a woman who has known and loved him for some time and moved house so she could finally take him home!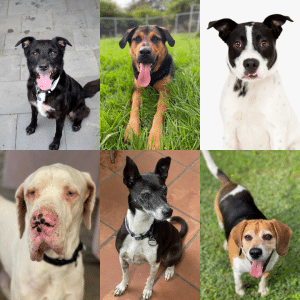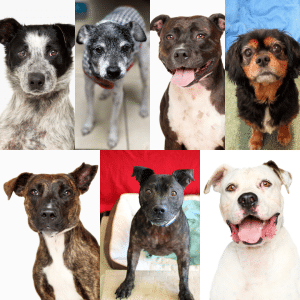 As we have previously mentioned DoggieRescue is full, as are Sydney's pounds. If you know someone looking to add a canine companion to their lives please ask them to consider adoption! We have 98 dogs on our website ready and waiting for their humans, could that be you?