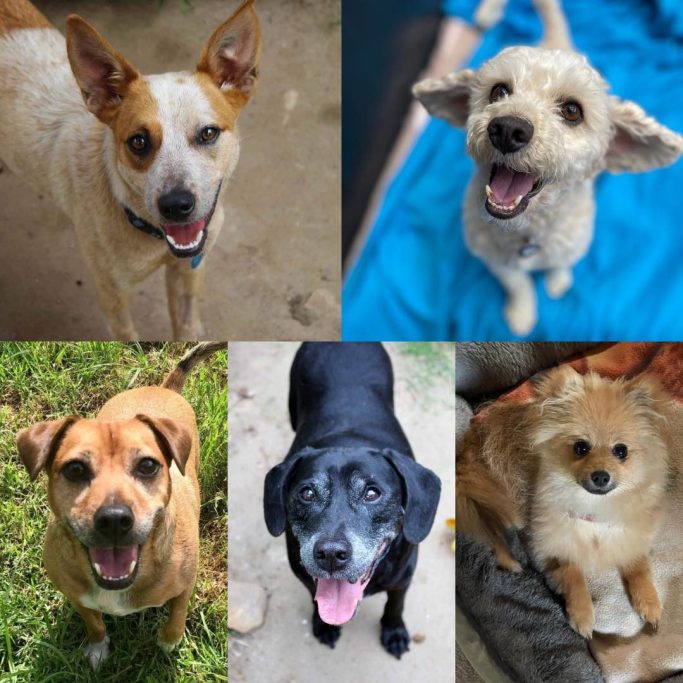 In December 11 dogs left DoggieRescue, we had a huge end to the year with long term residents Homer, Bailey and Rufus leaving us! There were happy tears on those days! We saw little ones find love in Bones and Teeny. Popular residents Tubby and Sweet Pea found their happily ever afters and we are loving seeing them settle in with their new families. Forest & Callie are showing their new homes how good life is with a working breed while Charlie and Scooter are learning to love with patient owners who understand they need time to fall in love.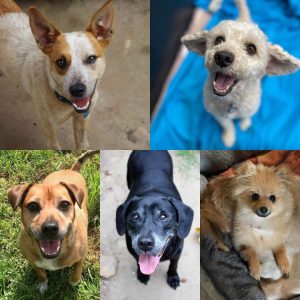 As many of you know we have recently taken in many huskies but we are also home to many other breeds who are looking for love, there are currently 70 dogs available and waiting to meet you!
5 cats found love in December! Four kittens were adopted from our friends at The Cottage Animal Hospital (Mintie, Flopsy, Mopsy & Cottontail) and Sage who was adopted as a kitten but then returned as an adult found her happily ever after! We are still home to over 20 cats, ranging from 9 weeks to 10 years old.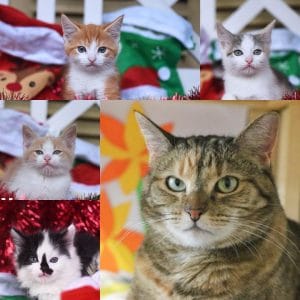 Last but definitely not least, December saw two of our bunny's hop off in time for Christmas with their new families, dear Murphy & Donny have landed on their feet and are settling in. They leave behind 18 bunny's looking for homes, ranging from 5 weeks to 12 months old. We took in several female bunny's and they gave birth so now those babies are getting ready to find their forever homes.